First Official Look at Scarlett Johansson in Under the Skin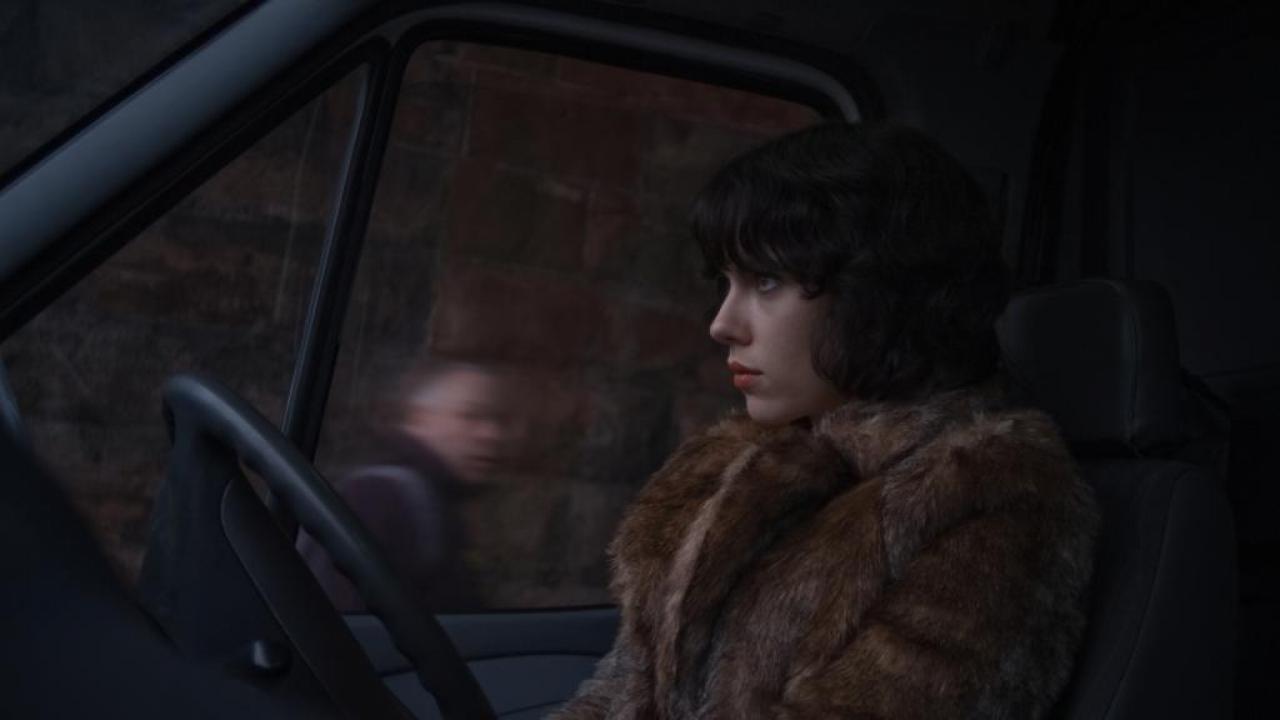 G.I. JOE RETALIATION: Awesome New Cobra Commander Image!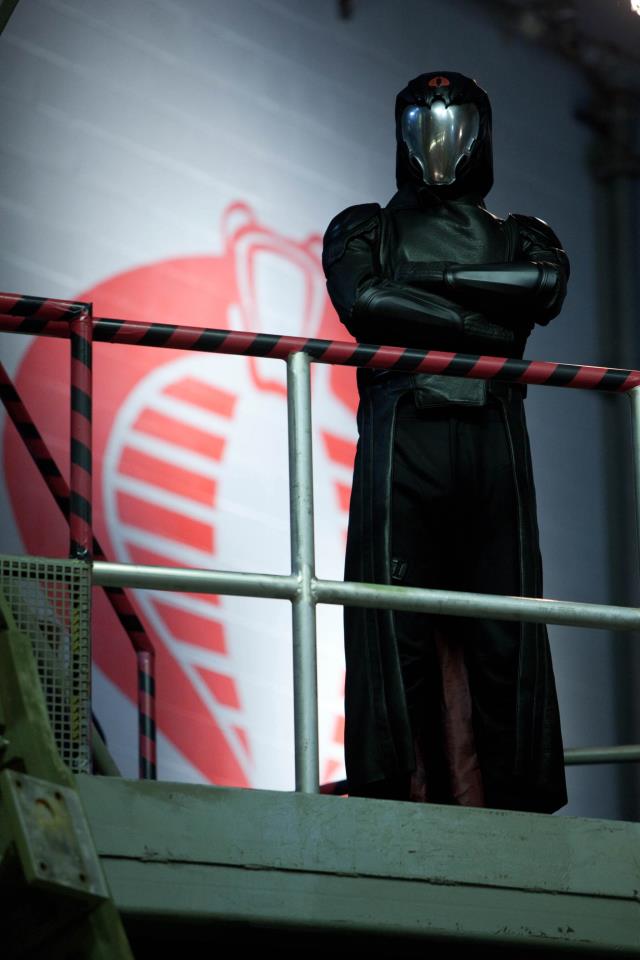 Marvel Teases "The First X-Men"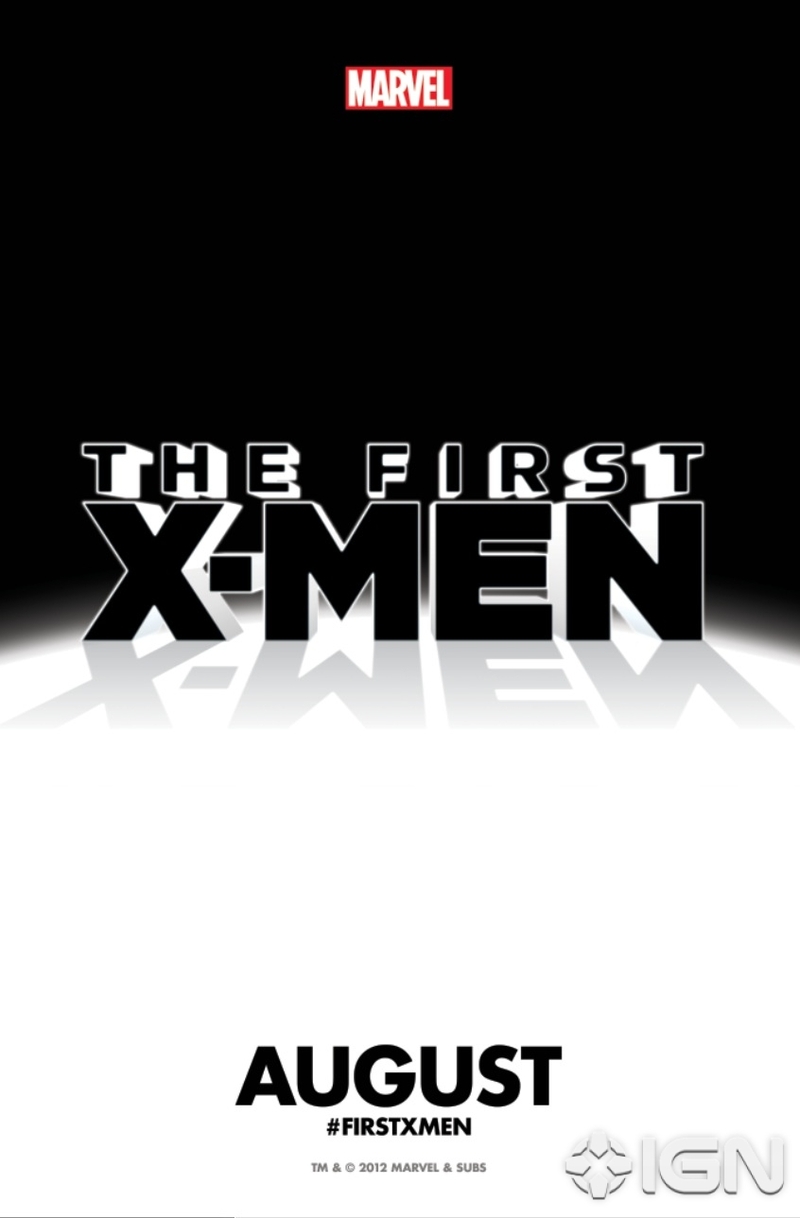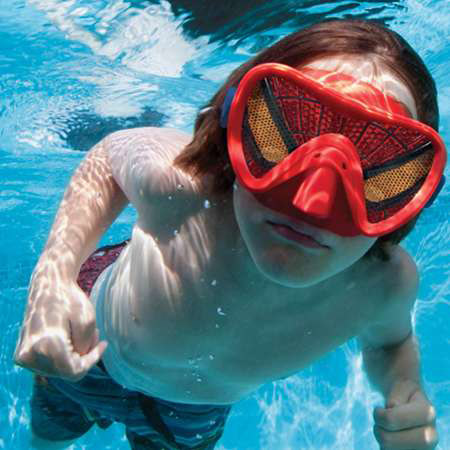 Jon Snow Is Confused By Apple's Sorcery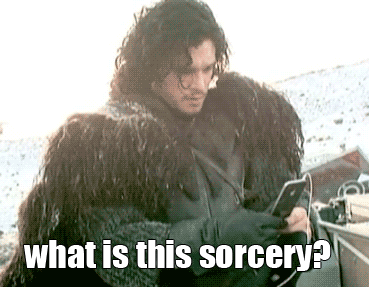 What I couldn't help but think about during "The Avengers"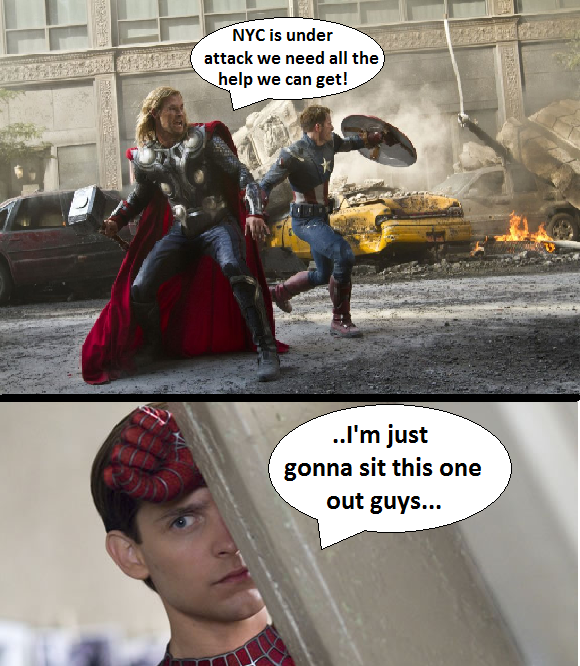 5 Awesome and 5 Terrible Moms of Nerd-Dom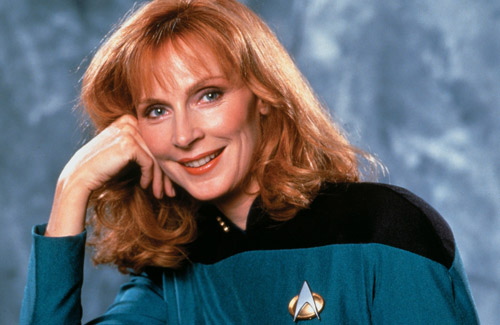 Assemble These Adorable Avengers Bookmarks [DIY]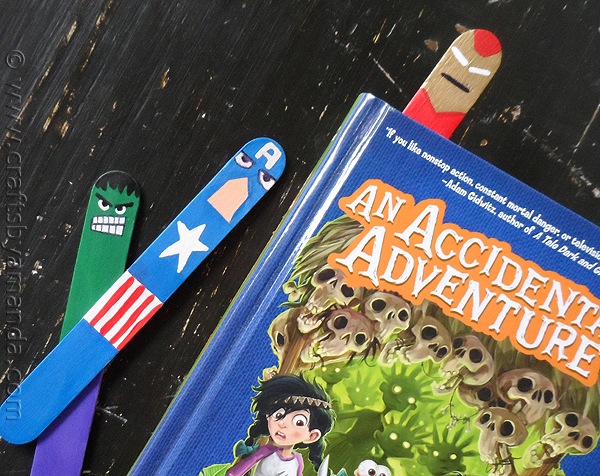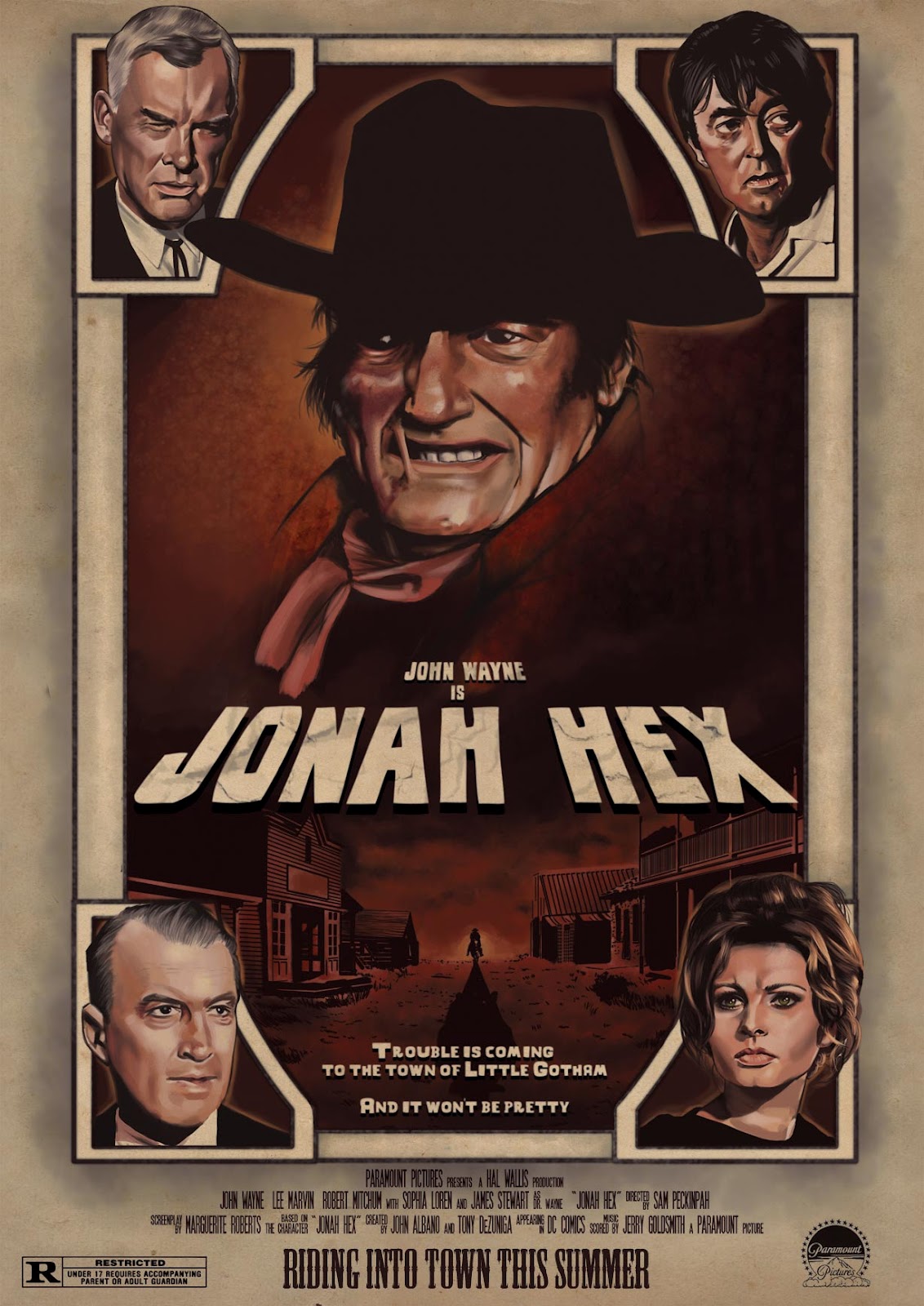 Stay Puft Quality Marshmallows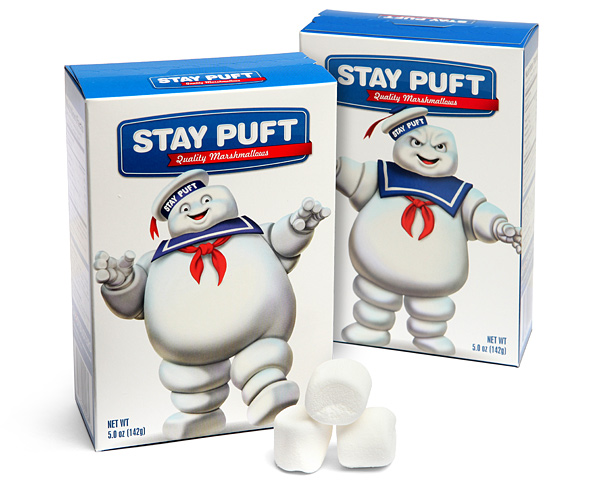 The Bat-Wing Fighter (custom toy)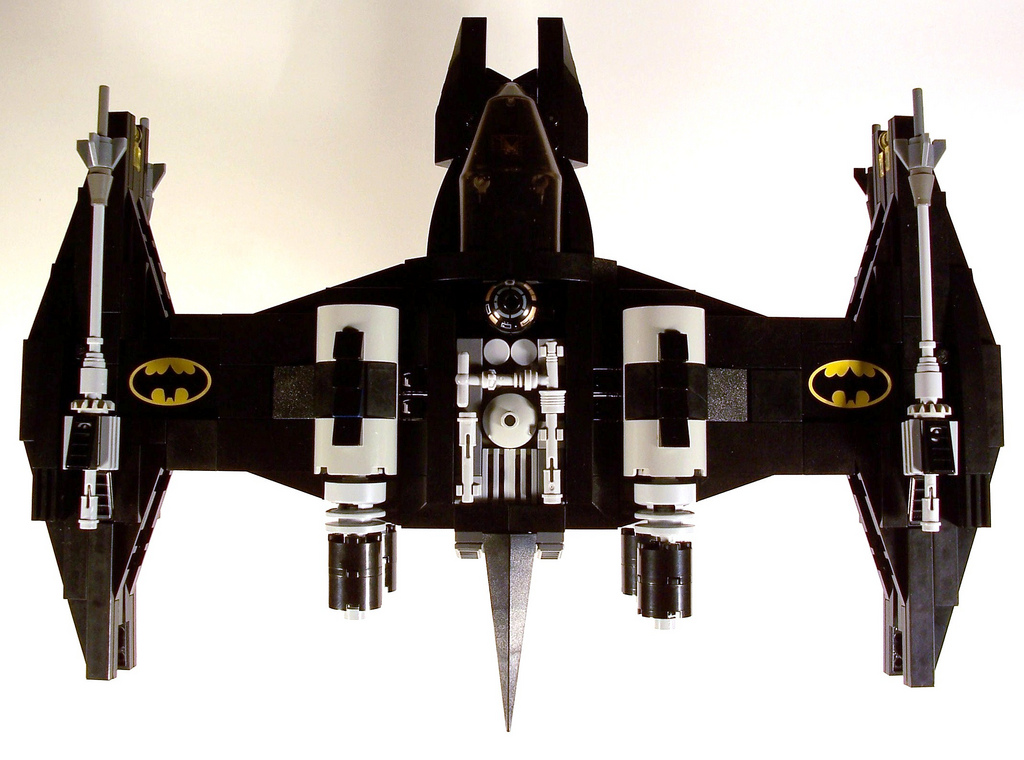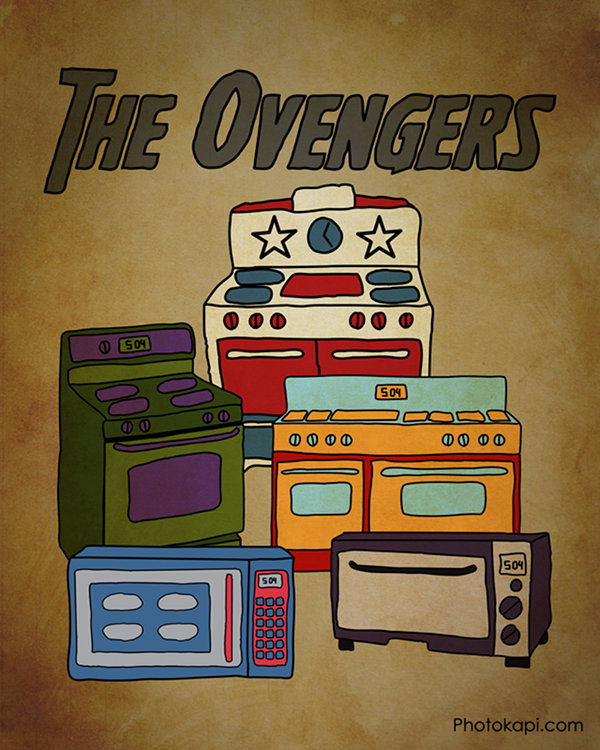 Sideshow reveals their full Rhino comiquette and it looks smashing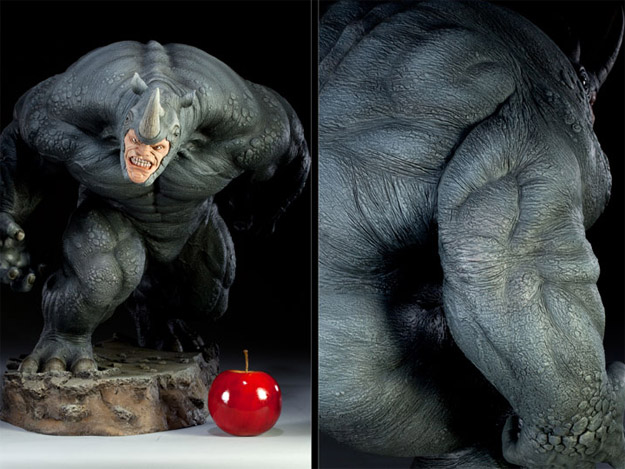 Got any tips to send our way, email us: editor [at] bamkapow.com!